[ˈlō-kəs]
noun
Latin for a place or space at the center of activity
How we Work
Request
01
Send us your ideas. Whether it's a simple hand sketch, a unique CAD design, a line drawing, a photo, or specs that require blending, we can engineer furniture solutions for every kind of situation and space.
Consult
02
We take the time to fully understand your project and engineer options that ensure the best quality and price. Whether it's one desk, one-hundred lockers, or an entire workplace transformation, we work with you to craft spaces that work for you.
Engineer
03
We embrace every specification — design, function, materials, color, budget, and lead time — so that together, we can perfectly realize your vision. Once we create and finalize your project's line drawings, we bring your project to life.
Manufacture
04
From start to finish, every phase of our manufacturing process has been optimized and streamlined. We work with the highest quality materials and finishes to craft the highest quality products.
Deliver
05
We deliver your furniture direct. From conception to completion, our dedicated team is with you every step of the way.
Why Locus?
Trust, Quality, & Durability
Our clients know us by the unmatched service, quality, and value inherent in our work. We believe in building things by hand because it's that kind of attention-to-detail that's going to bring out the best in your space and the best in your people. We do what we say, deliver on time, and stand by our products totally and completely.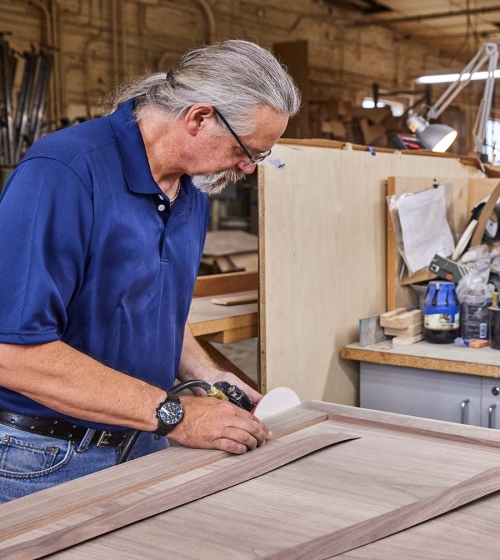 Any Finish. Any Shape. 
Any Design.
We blend old world craftsmanship with new world technologies to create cost-efficient, durable, and beautiful furniture solutions. While most commercial furniture manufacturers are locked into specific lines, dimensions, and price lists, we can assemble and install nearly anything according to your exact drawings and specifications.
Materials & Finishes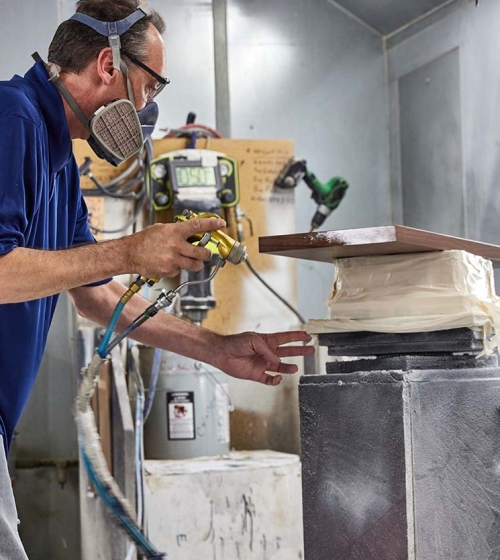 Built for Agility
As an agile, mid-sized furniture manufacturer, we're able to respond quickly, build precisely, and deliver on time and on budget. Working with us is a simple, streamlined process, which gives us the ability to meet and exceed the demands of projects both small and large. We serve as a true partner to each and every client, bringing value-oriented furniture solutions that are crafted with care and without compromise.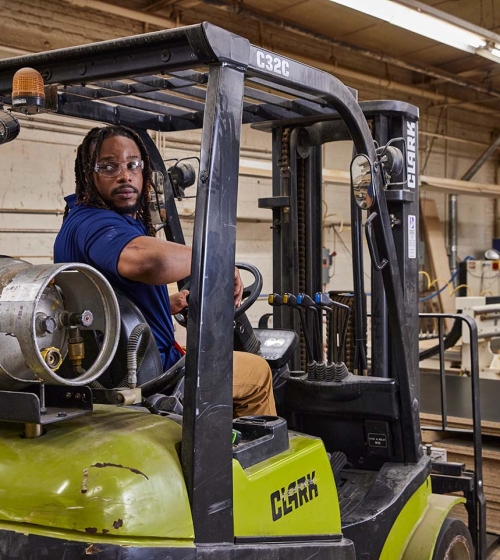 Meet the Team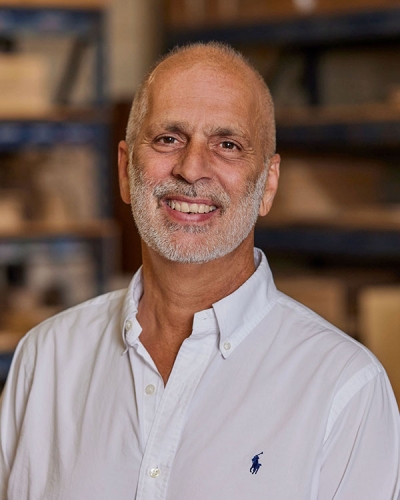 Mitchell Eisen
President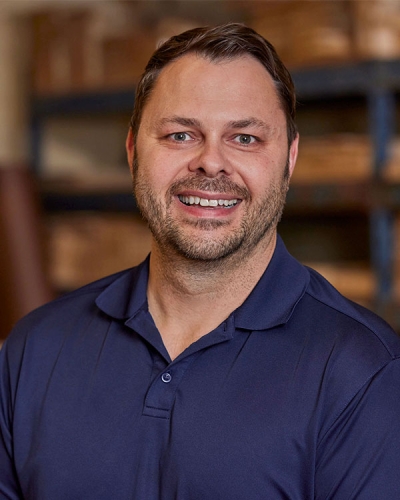 Dave McPherson
Vice President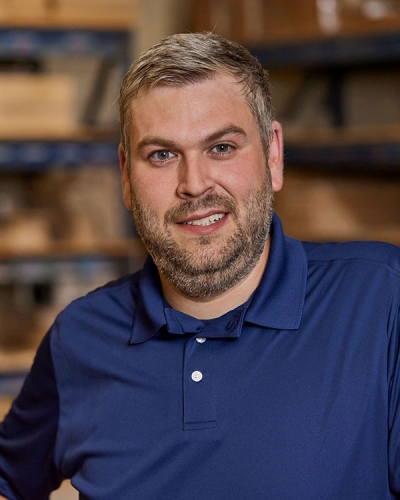 Matt Drouncheck
Vice President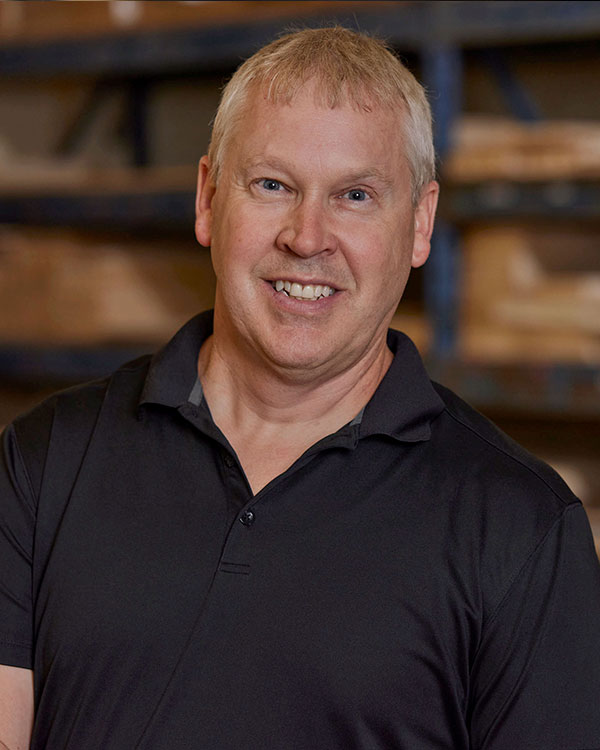 Chuck Swope
Project Engineer
215.804.0220 ext. 305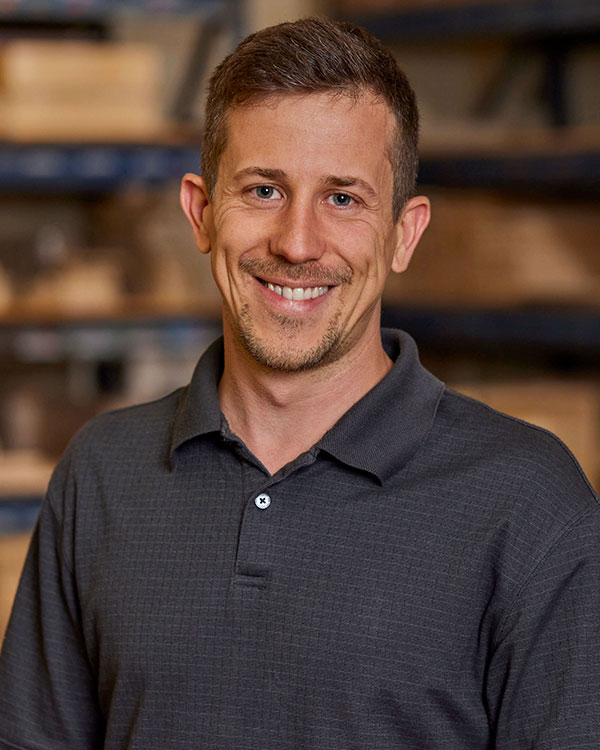 Josh Dean
Project Engineer
215.804.0220 ext. 308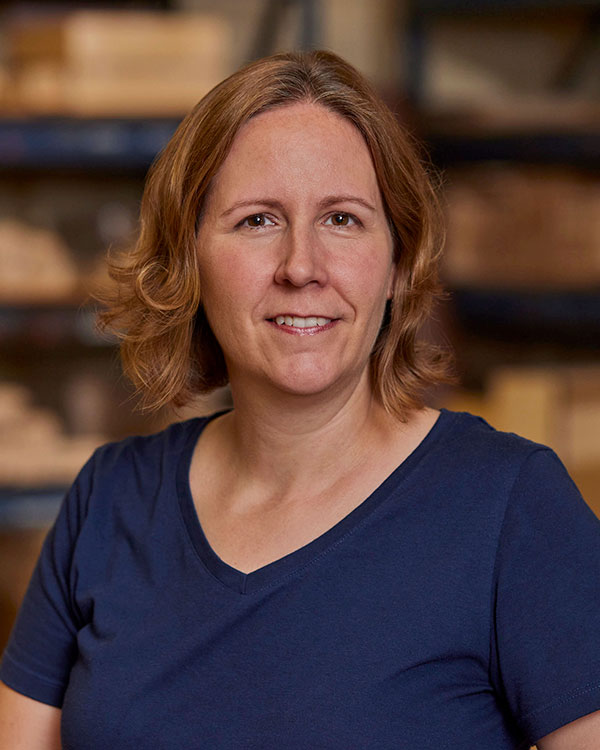 Michelle Nasuti
AutoCad/Sign-Offs Lead
215.804.0220 ext. 310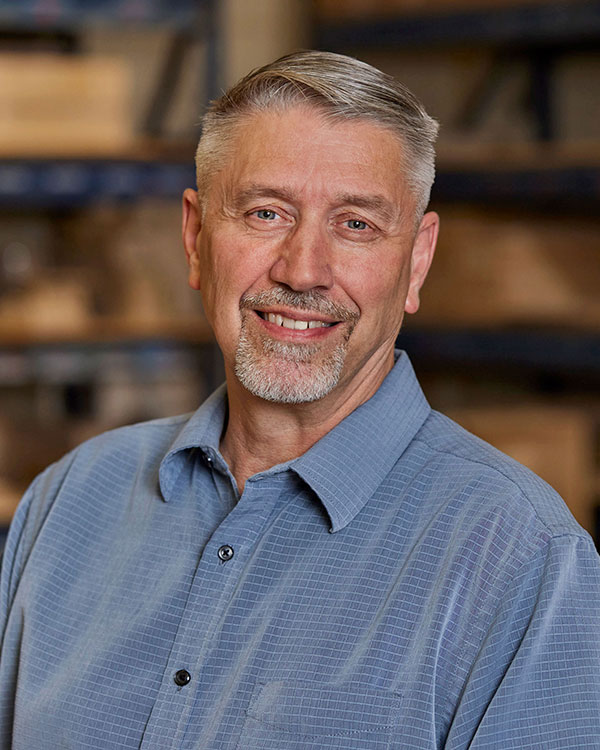 Ron Mules
Materials/Product Engineer/Purchasing
215.804.0220 ext. 311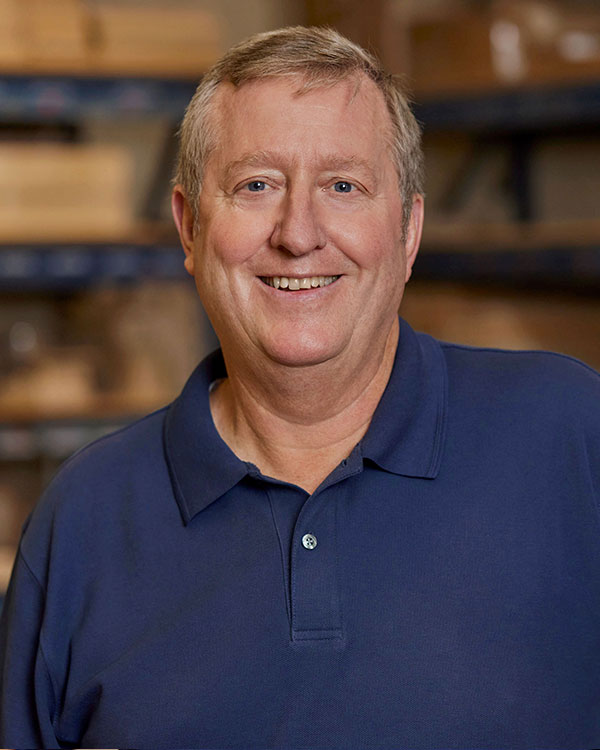 Brett Huber
Purchasing/Customer Service/Traffic
215.804.0220 ext. 314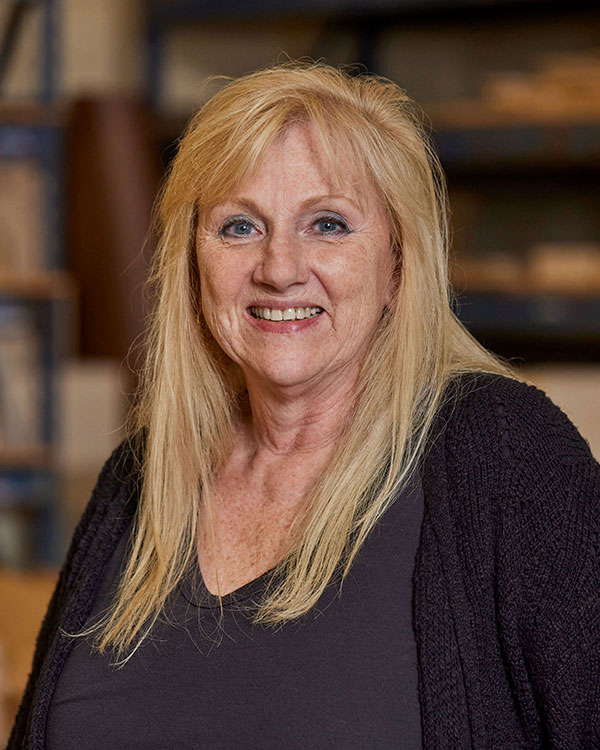 Jane Lowder
Comptroller
215.804.0220 ext. 307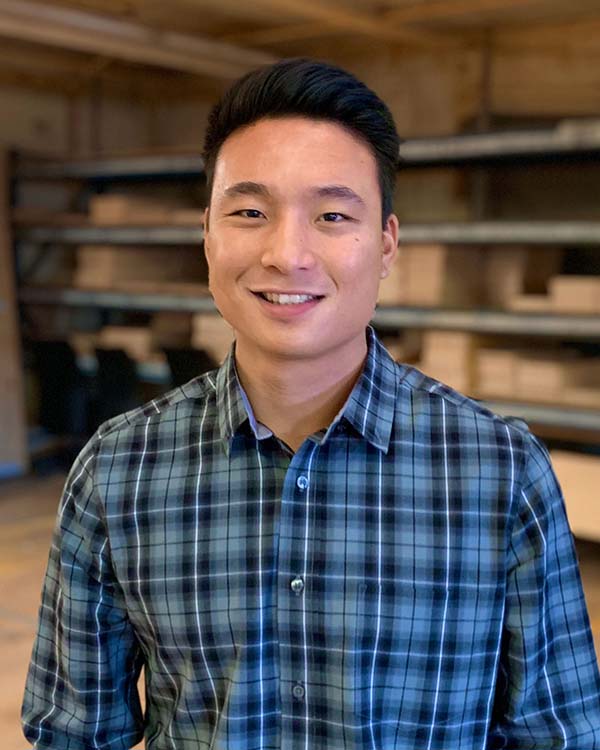 Owen Eisen
Sales Representative
215.290.0462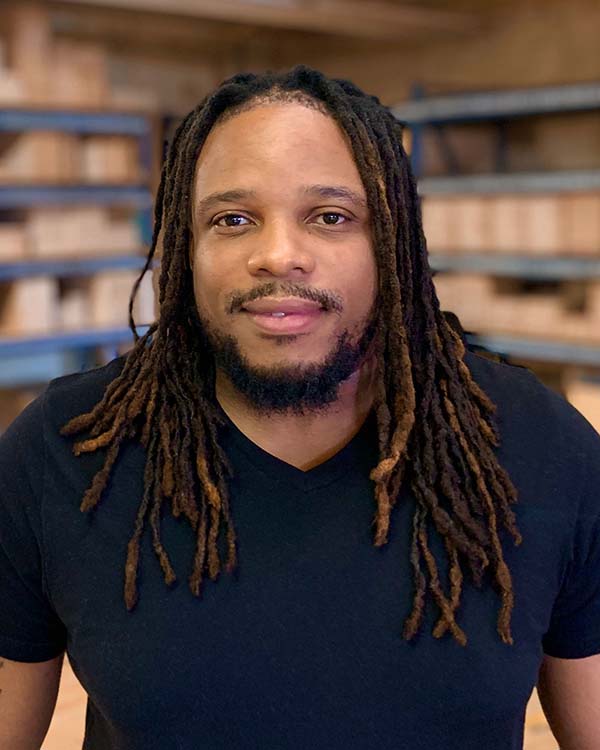 Leon Brown
Project Engineer
215.804.0220 ext. 317